StartStorez is currently experiencing a really very high Demand.
Delivery dates are extended to 4 to 5 business days to make sure the best quality.
Your dream store is just a click away
Join the team of entrepreneurs who are actively using Startstorez to amazingly easily get their products and their message out to the world!
We Are Featuring!
We are available on the most trusted brands around the globe. Work with us and grow like never before.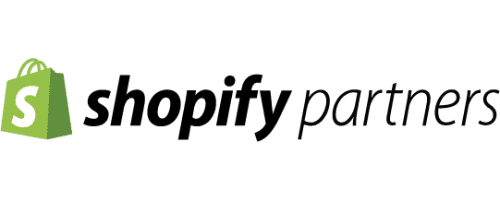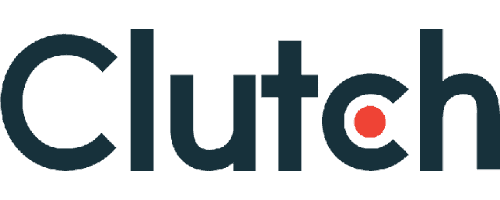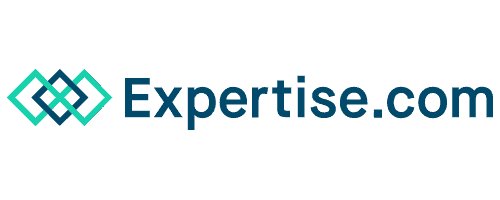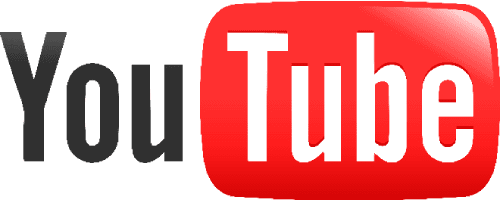 Have a Look At The Stats!
Oh yes, we are unbelievable, let the numbers speak!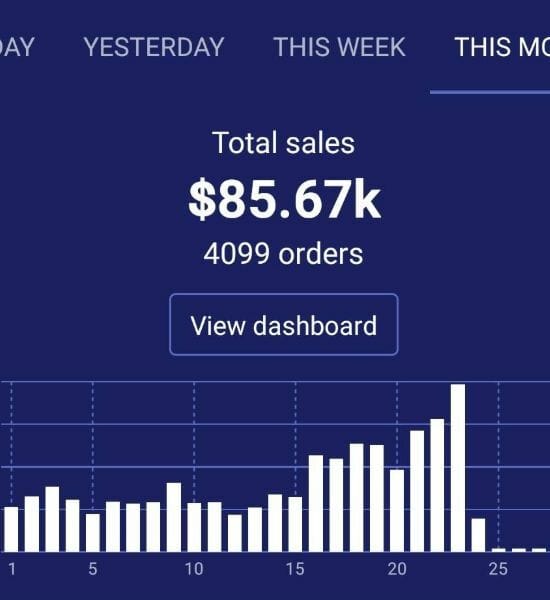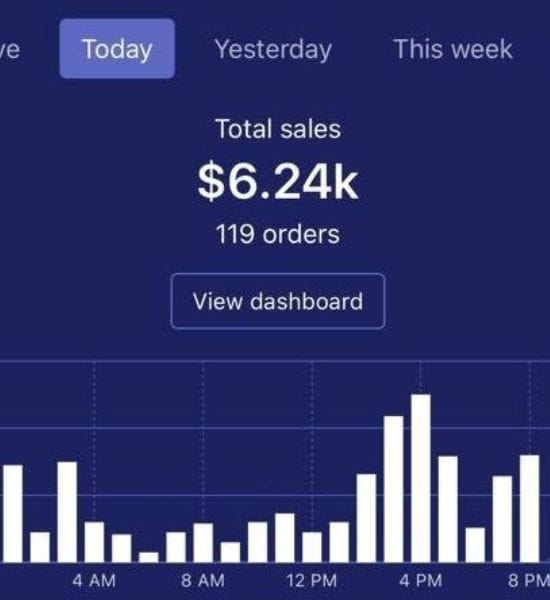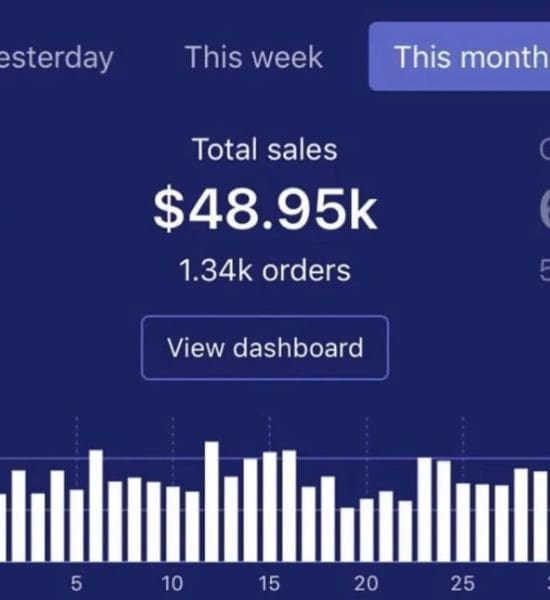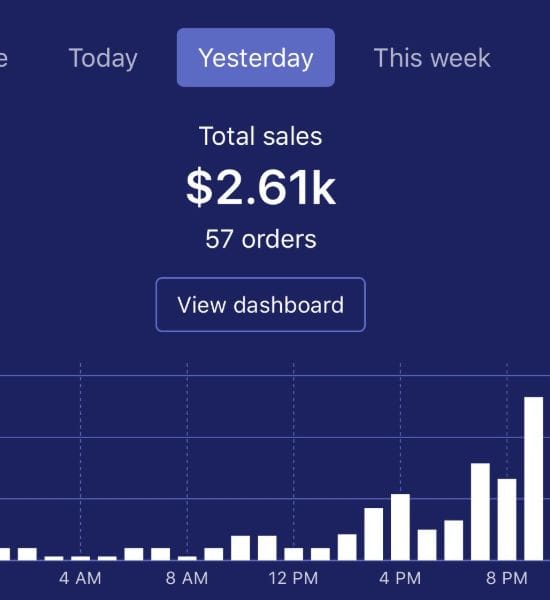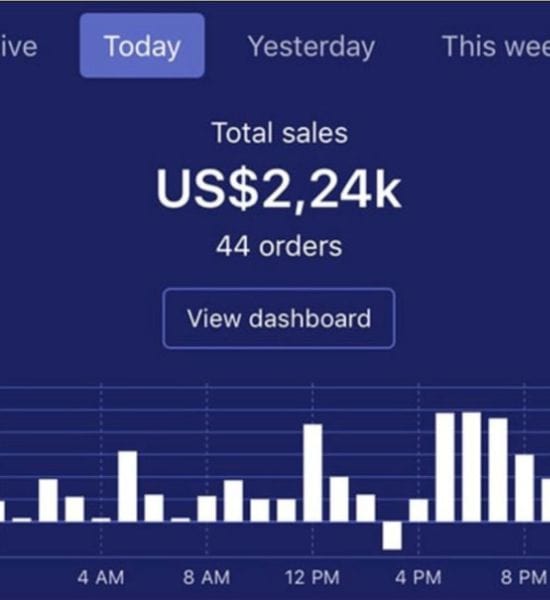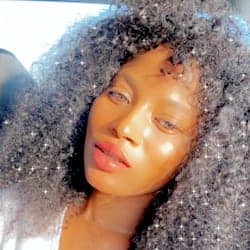 Lushed Boss
Entrepreneur

Jean Marie
Entrepreneur

Josephs Yuen
Shop Owner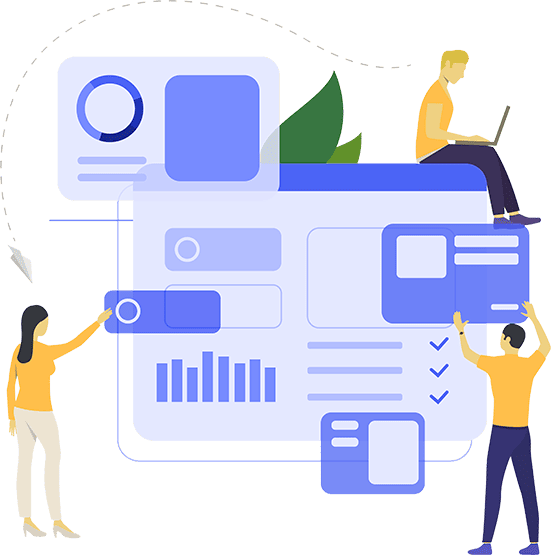 Kick off the Shopify store with professional designs!
Premium Design

Professional Logo

Hot Products

SEO Optimize